The study modes in our iOS, Android, and Chromebook apps bring a self-paced study experience to you. There are four different ways to review content: flashcards, practice, test yourself, and assign kahoot.
The difficulty increases with each mode. The modes help you progress from reinforcing content to mastering a topic. Any public kahoot can be played in study mode


Watch this quick video tutorial to learn how to use the new study modes:
Flashcards
This study mode gives you an easy way to learn a new topic, memorize content, and quickly revisit a previous topic. Flashcards are great for preparing for a test, for example. Going through a kahoot question by question, learners flip cards until they feel they've remembered all the correct answers.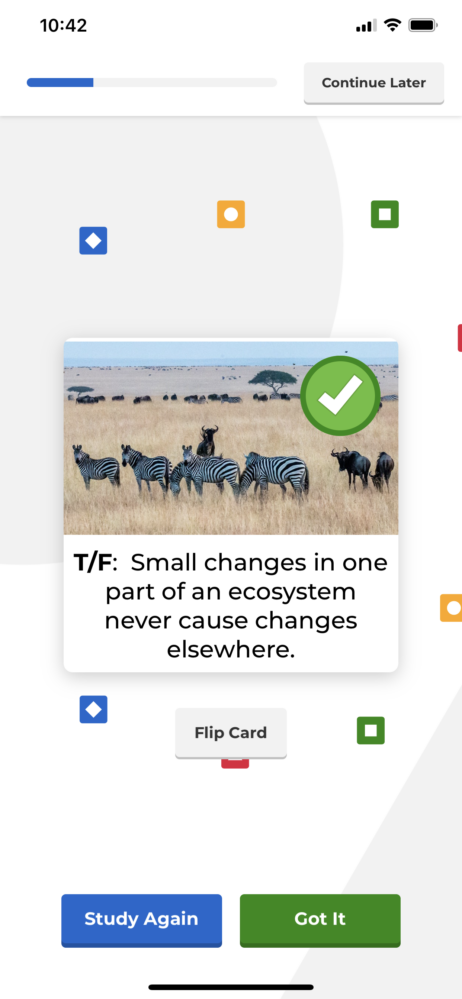 Practice
This study mode allows you to play a kahoot at your own pace until you've answered all the questions correctly. This is also the study mode that players see after acing all the flashcards or after completing a live game or a student-paced assignment.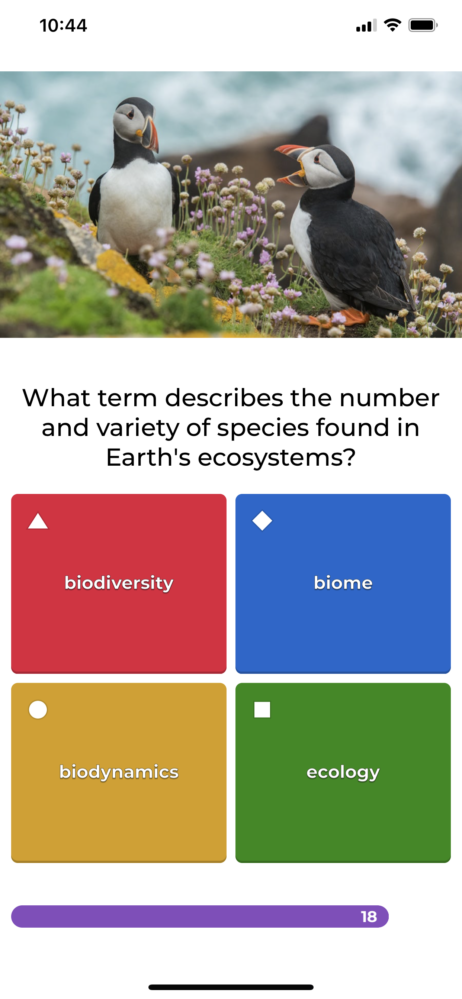 Test yourself
When learners feel confident about a topic, they can test themselves in a game against AI players. This mode is called Test yourself, and it adds an element of competition. As a reward, learners can unlock emotes and collect more of them as they go.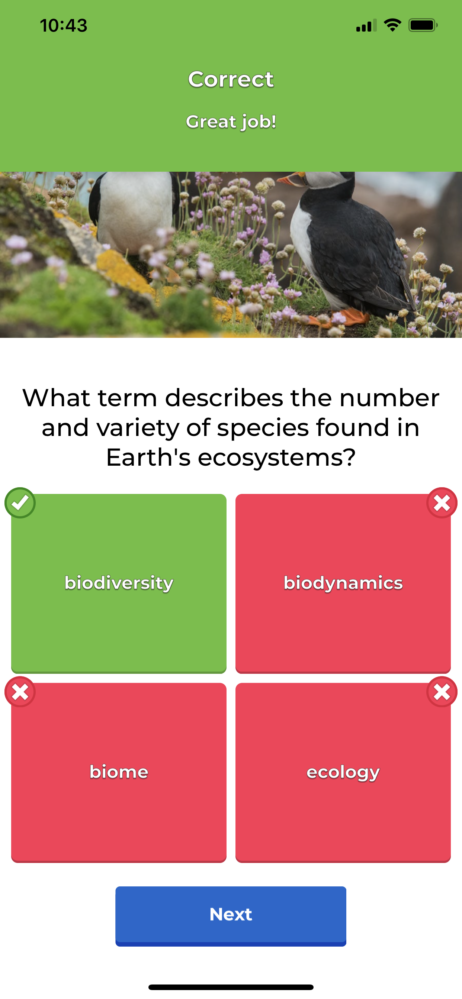 Assign kahoot
Students can also share a kahoot as an assignment to study together with peers, which is particularly relevant in times of distance learning.