Yes, you can change your subscription from monthly to annual.
If you subscribed to your monthly subscription on the web
Open the dropdown-menu in the navigation bar, expand the section Subscriptions and click on Billing.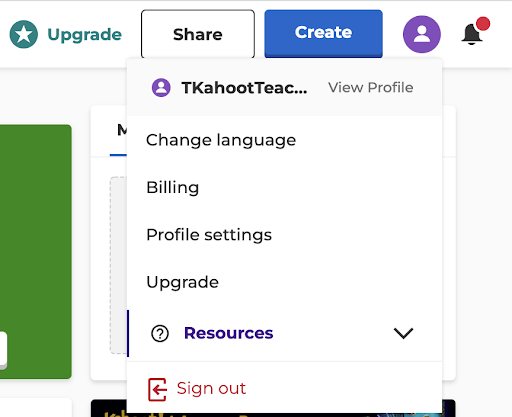 You will then be navigated to a page where you can see and manage your subscription. Click on Manage subscription to navigate to the Billing page.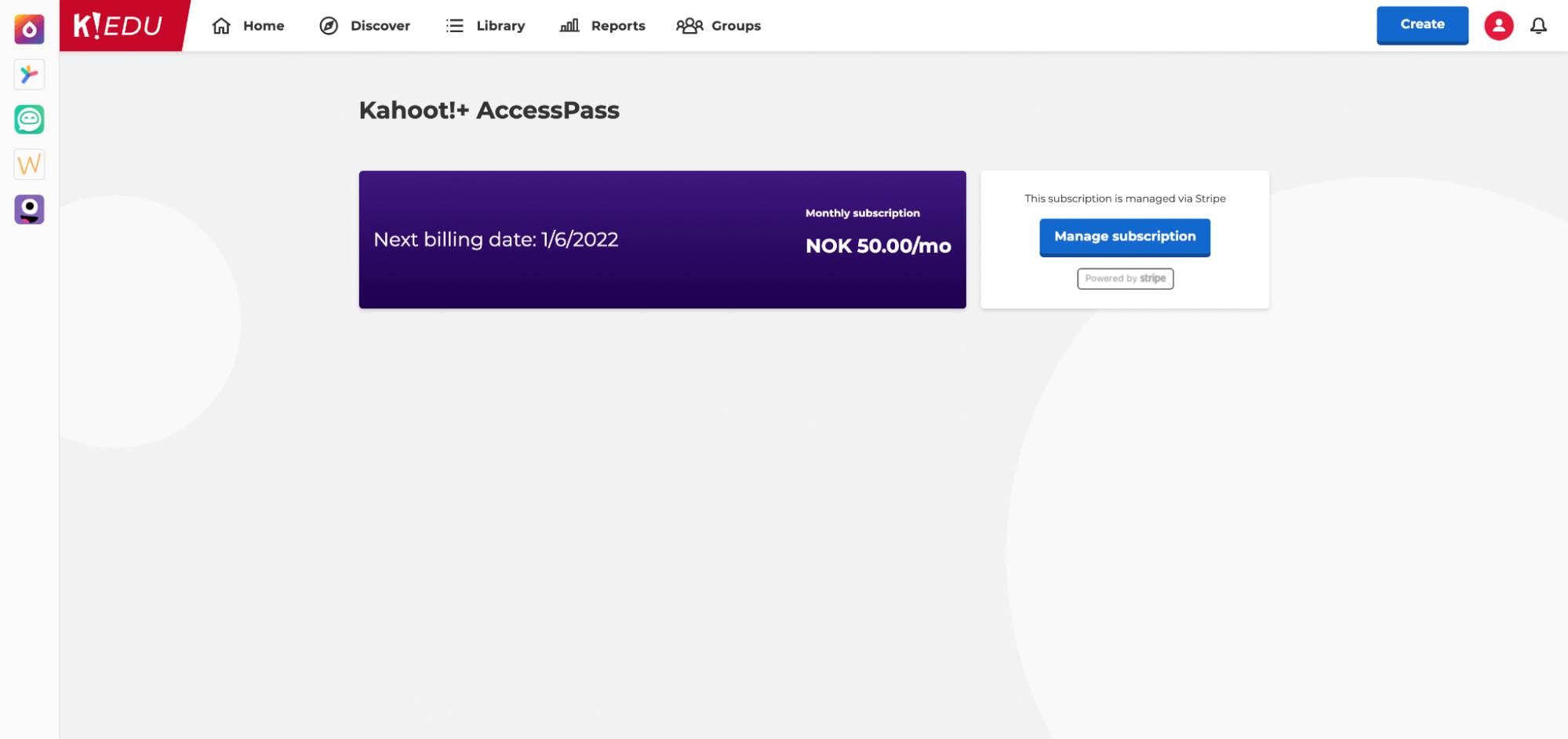 On the Billing page:

Click Update plan
Confirm that you want to update your plan by clicking Continue.

Confirm the payment
The annual subscription will be activated immediately. The amount you have paid for the monthly subscription in the month you upgrade to the annual one will be deducted "pro-rata" from the amount you need to pay for your new subscription.
If you subscribed to your monthly subscription in the Kahoot! app
All billing matters for subscriptions purchased through Apple or Google are handled by those companies and are subject to their payment policies. To cancel, pause, or change a Kahoot! mobile app subscription, you'll need to sign in to the respective company's web portal or mobile app.