Give your children and students a head start into the world of mathematics! Our learning apps from DragonBox will make them enjoy the process of learning and ask for more!
You can check the availability of the learning apps on the relevant pricing page:
Each app can also be purchased within App Store and Play Store as a one-time purchase.
From 4 to 8 years old
Numbers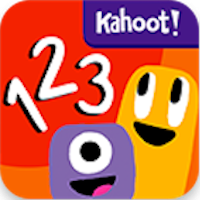 Easily learn what numbers are, how they work, and what you can do with them. With four innovative activities, learning fluidity and flexibility with numbers has never been easier!
Big Numbers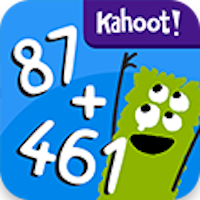 Learn big numbers, long addition, and subtraction in DragonBox Big Numbers! Players do 4000 operations to gather, trade, and unlock new worlds.
Algebra 5+
An intuitive and engaging game that teaches children as young as 5 the process needed to solve basic linear equations.

Learn Chess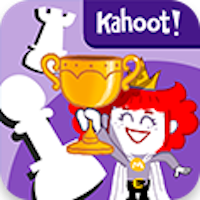 An epic learning adventure for anyone who wants to learn how to play chess. Join grandmaster Max on her adventure to solve puzzles and beat bosses, and become a grandmaster yourself!
From 8 & up
Kahoot! Multiplication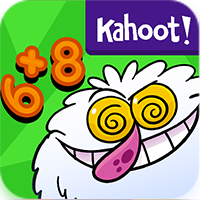 Turn the chore of memorizing the times tables into an awesome experience. 20+ wacky and exciting mini games keep kids practicing until they can recite the times tables with ease.
Algebra 12+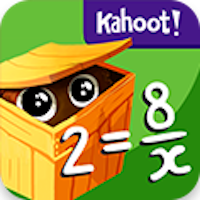 Building on the teachings of Algebra 5+, this app takes it to the next level with more advanced algebra and mathematic topics.
Elements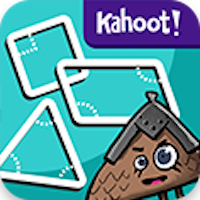 Challenge yourself to save Euclid's Island while learning the properties, definitions, and relations of geometric shapes through Euclidian proofs.