In this article you will learn:
What is Kahoot! Multiplication?
Kahoot! Multiplication is an app that helps young students start their adventure with multiplication. It consists of exciting mini games, and an engaging reward system that compels your child to keep practicing until they can recite the times table with ease.
Age range: 9+
Scope: Learning multiplication table up to 10
Kahoot! Multiplication does not require any prior knowledge of multiplication and makes it possible for any child to master the times table on their own.
You can download the app from Play Store for Android devices and from App Store for iOS devices.
How to get started with Kahoot! Multiplication
Directly after downloading the app, you will see a screen where you can choose if you want to unlock full access to the daily challenges and mini-games now or later.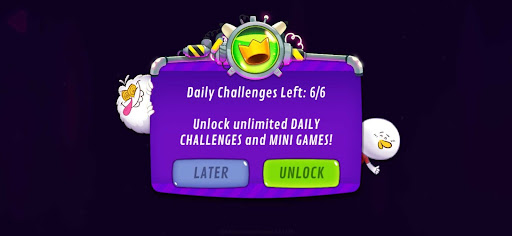 How to access the free version
After selecting the "Later" button you will be taken directly to the main menu.
During your first day, you will have 6 free challenges available to you. Afterward, you can take part in 5 challenges per day for free.
To log in and purchase a plan, click the pink arrow in the top left corner.
How to access the full version
After clicking "Unlock" our app will ask you a simple question to verify that you are a parent or guardian.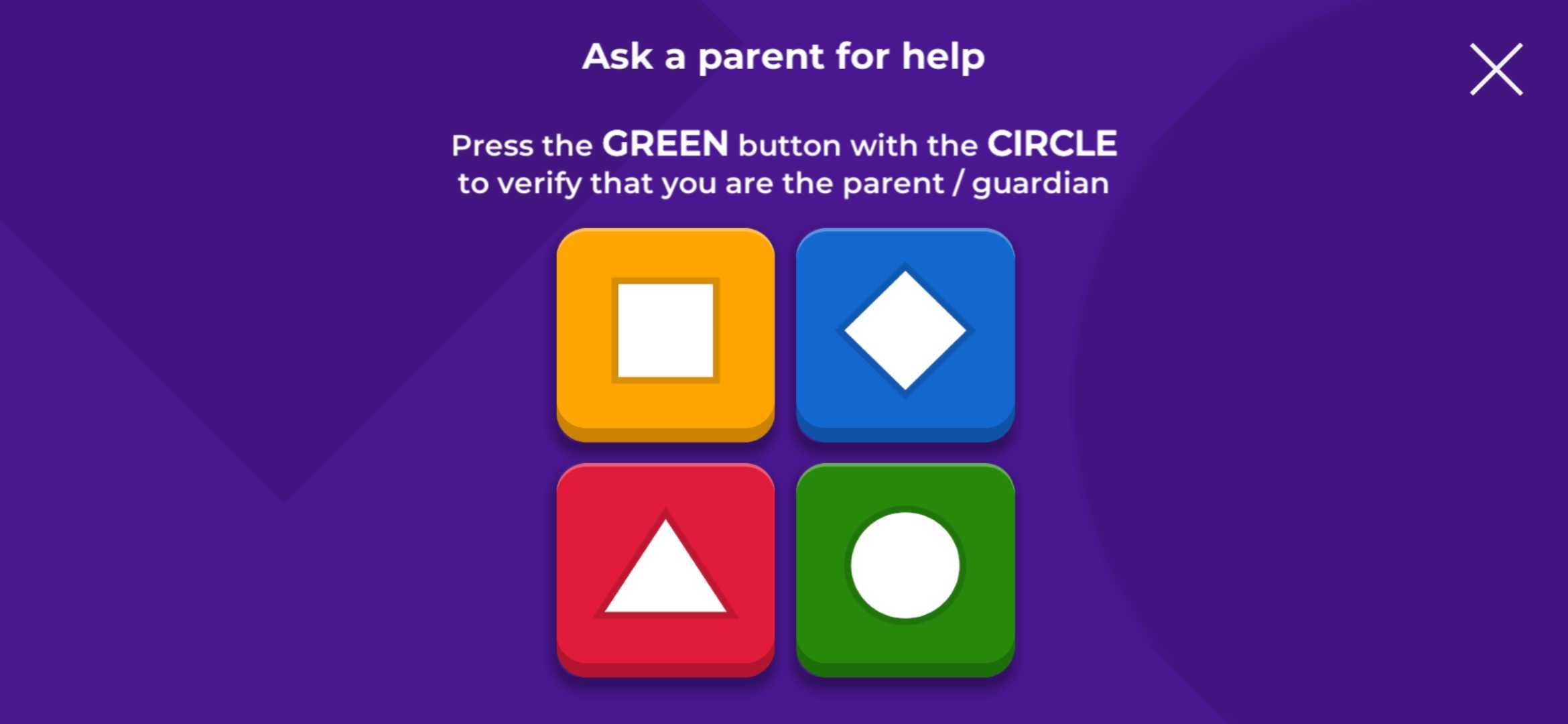 Once you get verified, you will be able to select a plan that suits your needs the most.
You can subscribe to one of the Kahoot! plans that include this and all our award-winning learning apps or one-time purchase of Kahoot! Multiplication.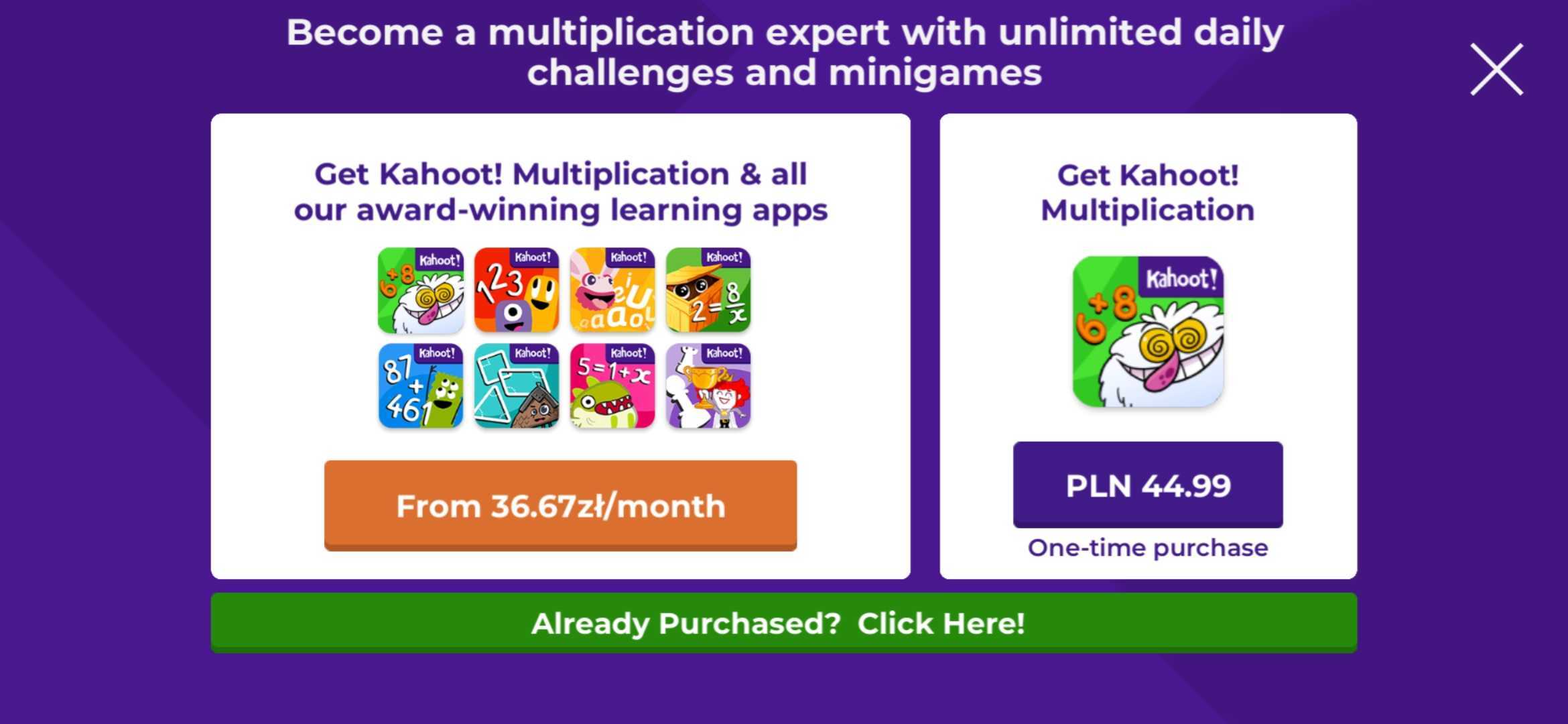 If you had already purchased a plan with access to Kahoot! Multiplication, just click the green button at the bottom of the screen that says "Already purchased? Click here!".
This will take you to the screen where you can log in. Please make sure to use the same login details as with the upgraded account.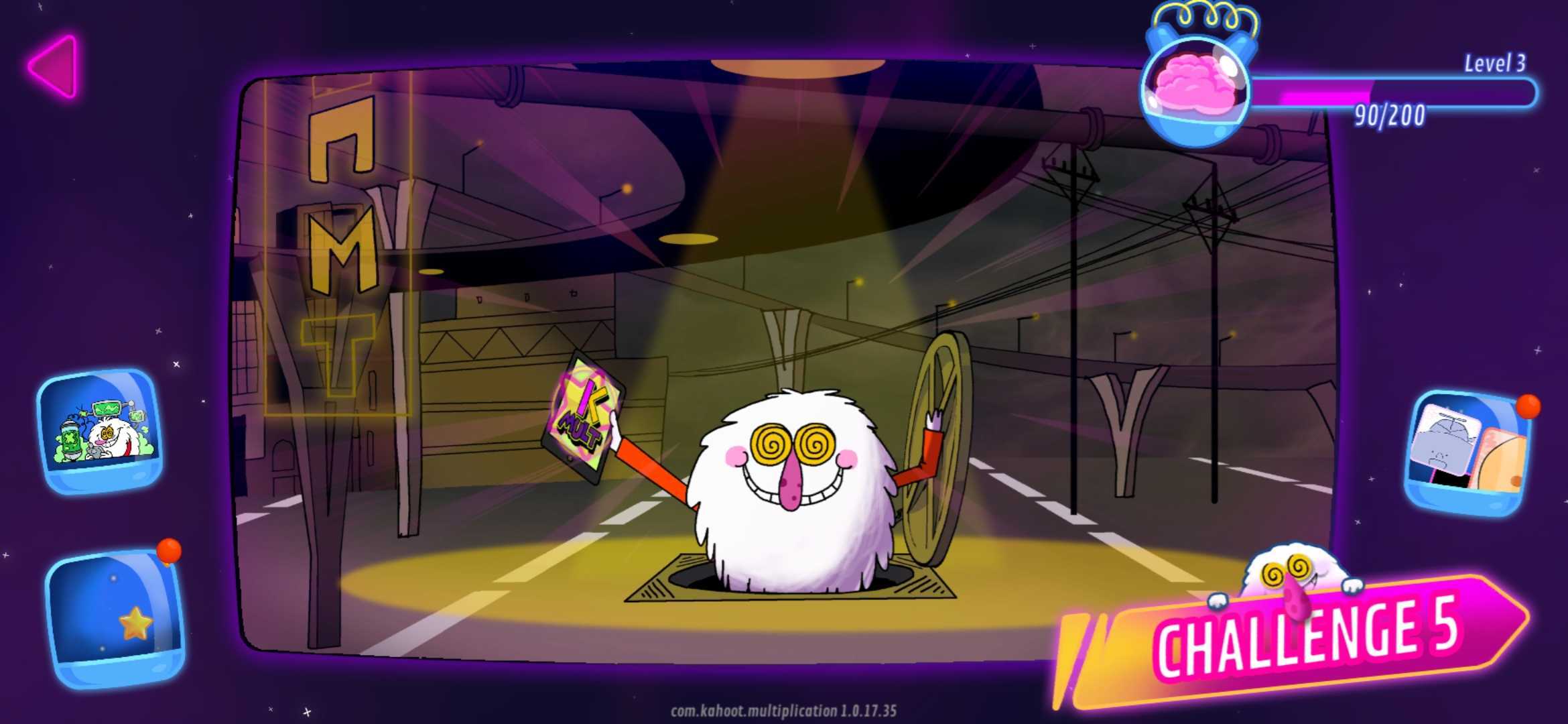 How to use Kahoot! Multiplication
After logging in to your account, you will be able to create up to 6 profiles. Just click the "+" icon and type in your name. Every profile's progress will be saved separately.

To start learning click the "Challenge" button in the bottom right corner of the screen. Every challenge consists of from three to ten rounds.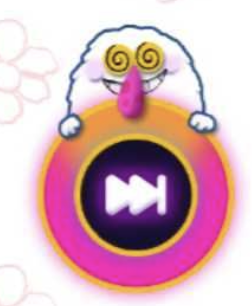 Once you are happy with your answer, click the fast forward icon in the bottom right corner of the round's screen.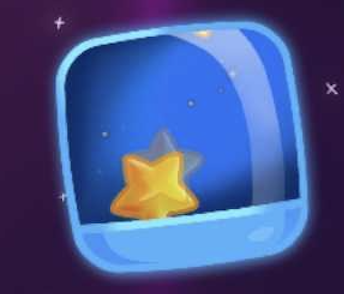 After each challenge, you can see your progress on the main screen. You can click the blue icon in the bottom left corner of the screen to see your progress on the Pythagorean table.
As you level up, you will also be unlocking pictures in the "Story Reward" section. You can access it by clicking the second icon from the bottom on the left side of the main screen.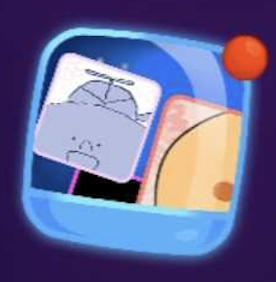 You can warm up with our mini games outside of the challenges. Just click the icon above the "Challenge" button. New mini games will be unlocked as you level up with your challenges. The more you learn, the more challenging your mini games will become.
How to manage subscriptions
All billing matters for Kahoot! Multiplication subscriptions purchased through Apple or Google are handled by those companies and are subject to their payment policies. You can read more about it here.
If you purchased a Kahoot! subscription via web platform, you can find all the relevant information about managing your subscription here.
How to set up multiple profiles
You can add up to 6 profiles in Kahoot! Multiplication app. After logging in, you will be taken to a screen where you can set up profiles by clicking the blue button with the + icon. Adding profiles is available only after logging in.
If you want to set up profiles afterward, click the pink arrow in the top left corner of the main menu screen. After short verification, you will be taken to the same screen, where you can manage profiles.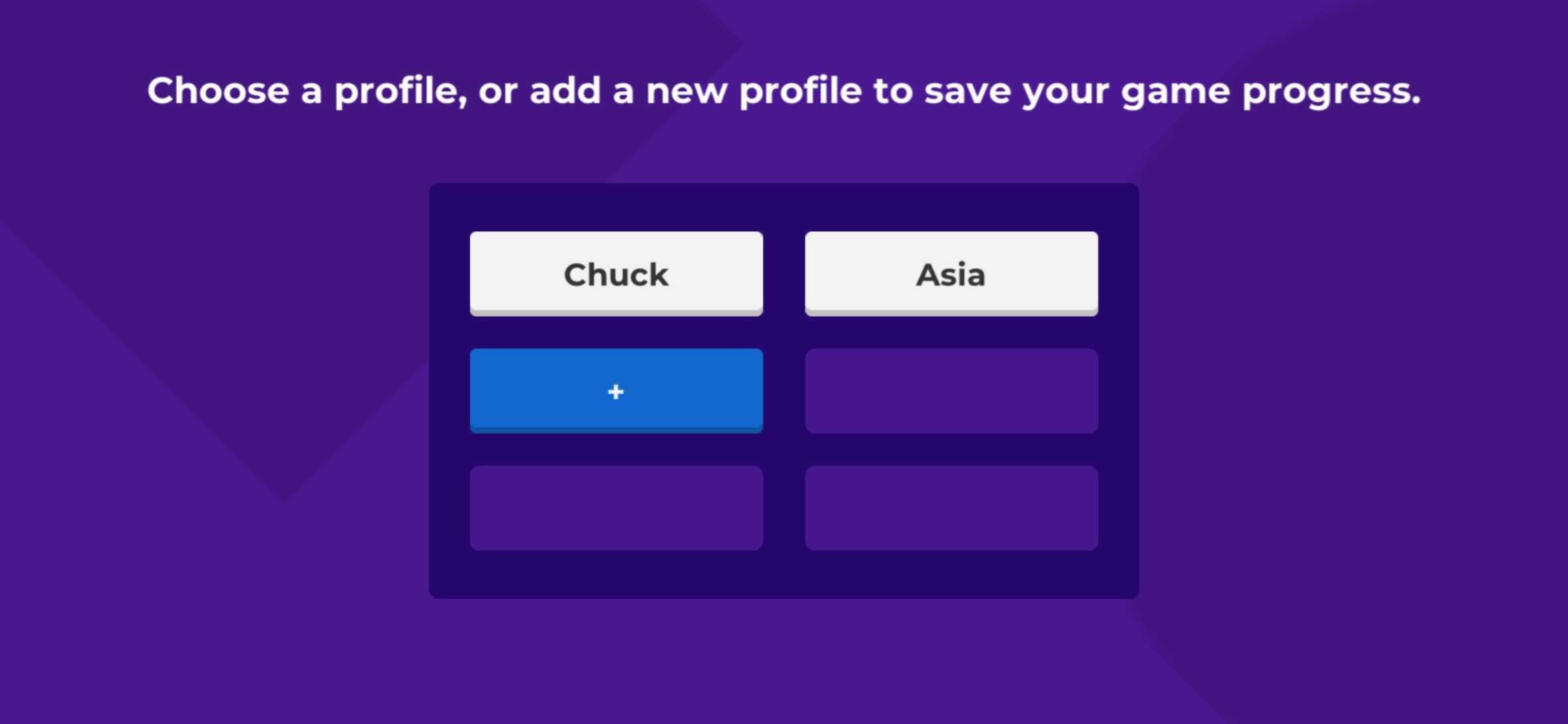 FAQ
Which plans include unlimited access to Kahoot! Multiplication app?


You can check which plan includes Kahoot! Multiplication and other learning apps on the relevant pricing page. Look for the section "Learning apps".
- Pricing page for personal users.
Additionally, single-profile Kahoot! Multiplication access is included in the Kahoot!+ Explorer mobile-only plan for children and teenagers.
How do I get access to other learning apps available with my subscription?


You can find them all

here

. Remember to log in with the details of the upgraded Kahoot! account.

What languages does Kahoot! Multiplication support?


English, French, German, Italian, Japanese, Norwegian (Bokmål), Polish, Portuguese-Brazil, Spanish, Turkish, Dutch, and Swedish.

How do I change the language of the app?
The app will detect your device language and switch to that automatically. In order to change the language of the app, you need to go to the settings of your device and change the language there.