Kahoot!+ AccessPass is Kahoot!'s content subscription offering, which gives you access to ready-to-use, premium content from Kahoot! and our respected partners without any ads.
You can find out more by heading to the Kahoot!+ AccessPass page here.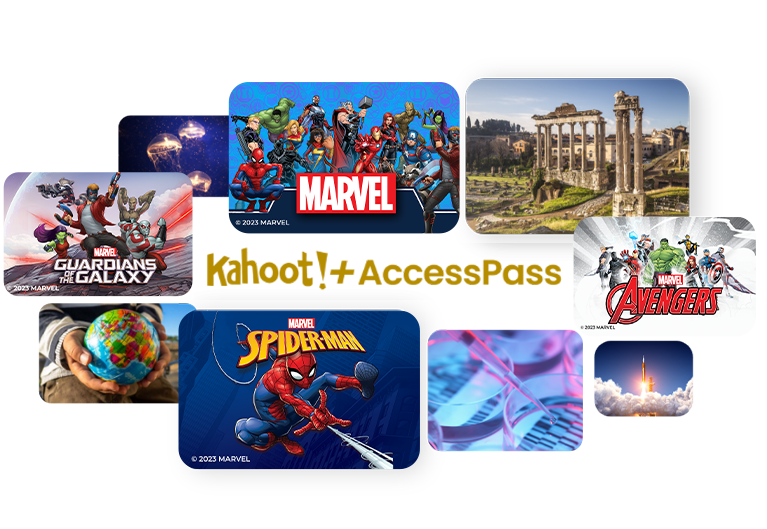 Who is AccessPass for?
AccessPass is a subscription for all user types (except for young users).
You can read about the difference between content and feature subscriptions here.
You will always be able to find free content and games that don't require a subscription. Even if you don't have an active AccessPass subscription, there are thousands of games you can access and play for free, but you can also acquire and separately manage both content and feature subscriptions.
What does the AccessPass content subscription offer?
Kahoot!+ AccessPass gives the subscriber access to a library of premium collections, courses, kahoots, and other resources on a wide range of topics for all ages; ranging from general trivia games to educational games within different subjects such as history, literature, science, biology, sports, mathematics, and much more. The collections are frequently updated with new content.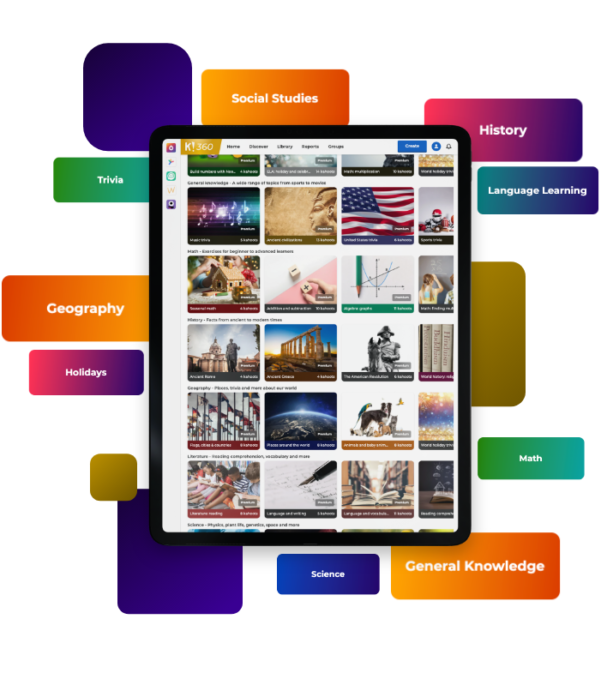 As a subscriber, you will always be able to access the currently available content in AccessPass, and we strive to offer the content in as many languages as possible.
You can preview the content available in Kahoot!+ AccessPass here.
What billing options are available?
You can choose between a monthly or an annual subscription, which gives you unlimited access with no ads to all of the premium content within the AccessPass package as long as your subscription is active. To find out what payment methods we offer for AccessPass, please find out more here.
What languages are offered within the Kahoot!+ AccessPass?
The Kahoot!+ AccessPass currently contains ready-to-use, premium content in English, Spanish, French, German, and Dutch. More languages will follow soon!