Click the icon below to access Kahoot! Multiplication Puzzle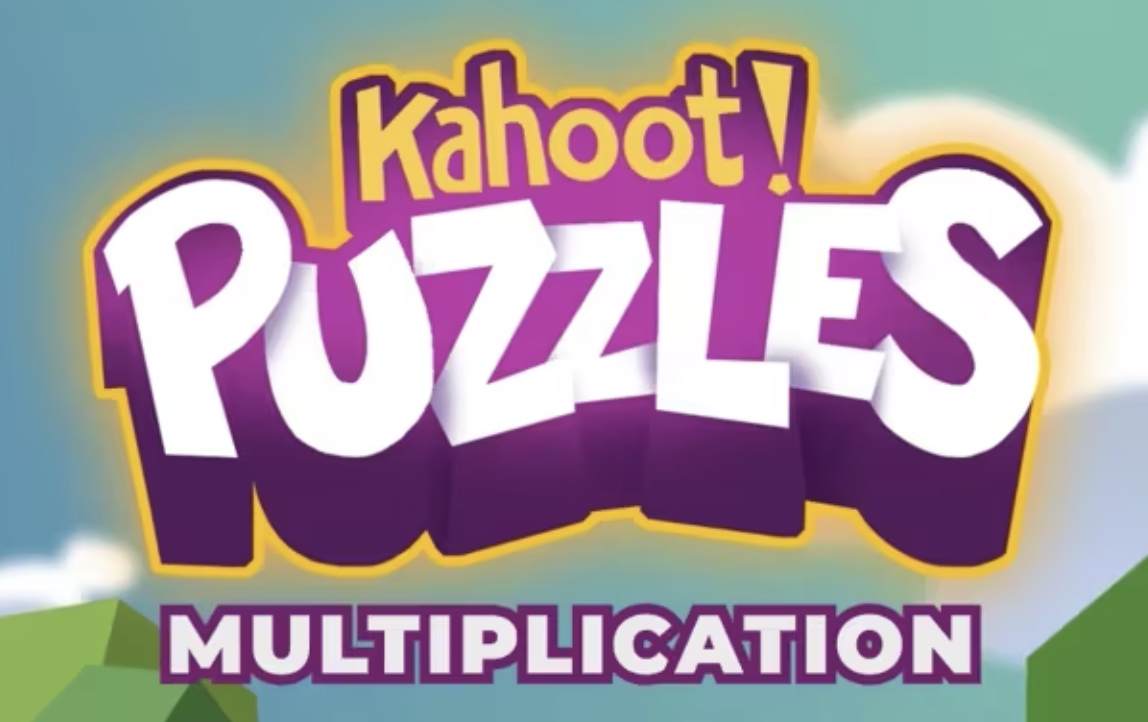 Read more:
On the main page of the Kahoot! Multiplication Puzzle, you will see all the available playlists. A playlist is a sequence of levels that students can practice during a ten-minute session (maximum duration).
Currently, players need to use dragonbox.it to join the game.
The page kahoot.it can't be used to access the game.
The maximum number of players is 40.
Select a playlist at the start page
The playlists are based on a specific multiplication topic:
Mixed multiplication facts: a mix of different multiplication facts adjusted according to the level of the students.
Multiplied by: sequences based on a single fact to practice specifically for a chosen times table.
Dual multiplication facts:

sequences with a combination of two times tables that are connected to each other.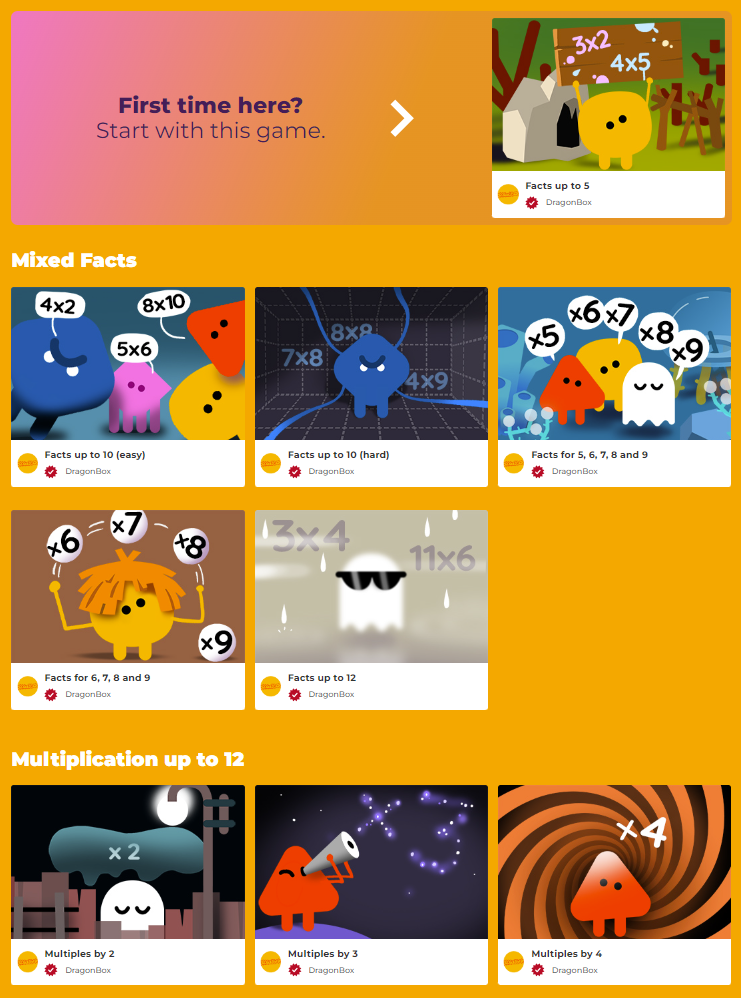 TIP: If you have never used Kahoot! Multiplication Puzzle before, select Facts up to 5 to get started!
Host a game with game pin
After choosing your playlist and selecting the duration (limited to 10 minutes), you will enter the HOST page with an automatically generated game pin.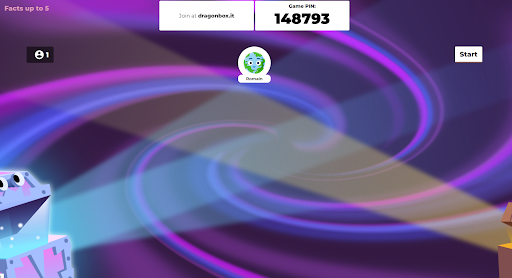 Ask your students to go to https://dragonbox.it
When you see all your students in the lobby, you can click Start.
Read the tutorial with your students or skip it to begin.

During the session, students can still join the game through dragonbox.it and the game pin displayed at the bottom of the screen.